VACATION PACKAGES
We deal in the following vacation packages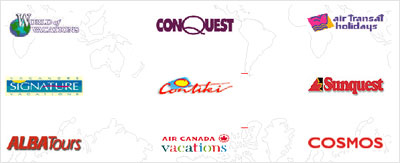 WEDDING PACKAGES
Thank you for choosing JetSpeed Travel & Tours Inc to plan your wedding! We understand that your wedding day should reflect everything that is unique about your relationship and create a lifetime of memories for you and your loved ones. A magical day is the stuff that dreams, and extraordinary weddings are made of.
Getting married in an exotic destination is the perfect way to celebrate your love and start your new life together. Share your vows surrounded by your family and friends. Nowhere do two hearts become one quite as effortlessly as at our exclusive wedding destinations.
JetSpeed Travel & Tours Inc will plan the most memorable day of your life and turn your nuptual dreams into reality with our select team of wedding specialists. Contact us today and discover how easy it is to start planning for your lifelong memories.
HONEYMOON PACKAGES
Looking for the perfect honeymoon location? JetSpeed Travel & Tours Inc has several destinations on sale, so be sure to check the hundreds of options available for you to spend your memorable honeymoon in. Please contact us today!
CRUISES
We deal in the following cruise packages.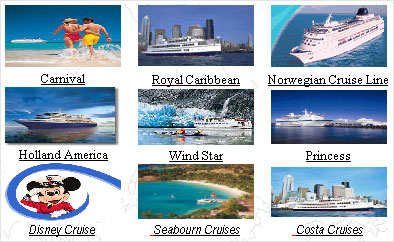 OUR CUSTOMER PROTECTION PLANS